ESSENTIALS OF CONTINENCE COURSE
10 MODULES INCLUDE:
Scope of the problem
The urinary system
The process of micturition
The lower gastrointestinal system
The process of defaecation
The pelvic floor
Urinary incontinence
Functional incontinence
Medications
Bowel problems and faecal incontinence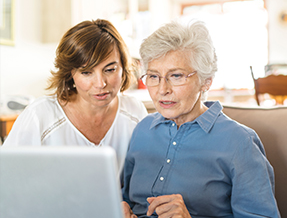 ---
STEP BY STEP ON HOW TO ACCESS ESSENTIALS OF CONTINENCE COURSE
Obtain a course access code(s) from your DependCare Account Manager.
Each learner will require their own access code.
Only one course access code per learner.

Each learner to create an online profile at www.continencelearning.com
Once a profile is created, the learner is able to access the 10 Modules using the voucher code provided. The learner will have 3 months in which to complete the 10 module programme once voucher is activated.

Certificates of completion are awarded after finishing the course.
Reports of your teams progress is available via request to the DependCare team.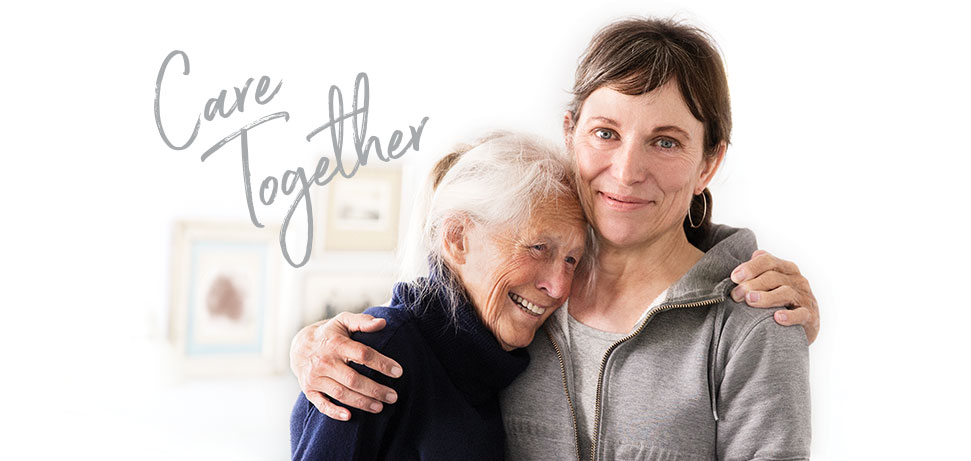 ---